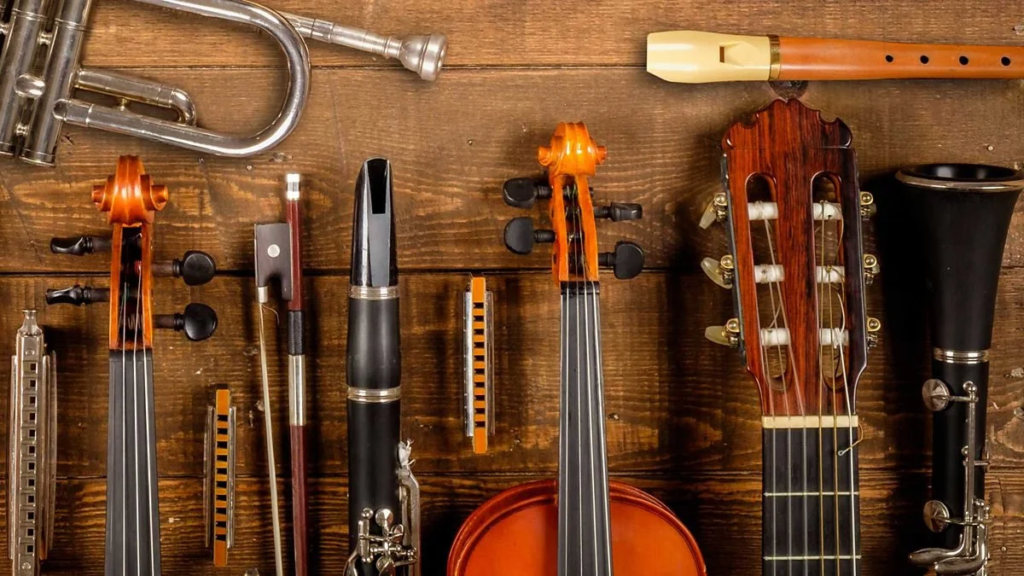 Music Parent Letter 2022-23
Central High School Music Department
Benjamin E. Blazer- Music Department Chair
bblazer@philasd.org
215.400.3590 X3240
April 6, 2022
Dear Incoming Students and Parents,
I am reaching out to you to provide information regarding the opportunities available to interested students through the Central High School Music Department. This Letter will hopefully answer some of the most frequently asked questions. I look forward to meeting and working with many of you!
Ensembles at CHS (The video audition window is now open!)
We have many opportunities for students interested in continuing their music studies through our many ensembles, including: Orchestra, Choir, Jazz Band, Concert Band, Chamber Orchestra, Pep Band, Percussion Ensemble and small chamber groups.
Students enrolled in Orchestra, Choir and Band receive academic credit.
All students must audition for placement into the credited ensembles.
Rehearsals take place daily from 7:30 AM until around 8:15 AM.
You can access all audition information and requirements through our website at: https://sites.google.com/philasd.org/chsmusicdepartment/home
If you have any questions, please reach out to me at the above contact information.
Audition Submissions are due by Friday, May 22nd!
2.  A. Arthur Tracy Summer Music Program
August 15th through August 19th, 9:00 AM to noon
Serves instrumental(orchestral) and vocal(choral) students with ensemble and musicianship training.
Report to room 324 each day.
At least one year of study is recommended for instrumentalists.
Pre-registration is not a requirement.
Attend when your schedule permits.
Music rooms are air-conditioned!
Here is the link for online registration: https://goo.gl/forms/vnC35kwtPp9bTSxg2
3. Opportunities for students who play piano or guitar
We have limited opportunities for pianists/guitarists including Jazz Band, Choral Accompaniment and Chamber Music.
It is recommended that those students who do not already have a secondary instrument begin one for more ensemble opportunities.  I will be happy to discuss what may best suit you.
4.  Music Lessons and Beginning Students
We have instrumental specialist teachers that come once a week for the following instruments: flute, clarinet, oboe, bassoon, sax, trumpet, trombone, french horn, tuba, percussion, violin, viola, cello and bass.
Lessons usually take place during a portion of the student's lunch period or possibly during PE.
All students in ensembles must be involved in lessons.
Students who have no experience may sign up to learn an instrument in my office in room 324 once school begins.
5. Other Music Opportunities
If you are not admitted into one of our large ensembles, we have other opportunities for you to continue your musical studies. Please see me at the beginning of the 2020-2021 school year for more information regarding the following groups:

Chamber Orchestra
Pep Band
Lab Band
Percussion Ensemble
Please feel free to contact me at bblazer@philasd.org or 215.400.3590 X3240 with any additional questions.
Sincerely,
Mr. Blazer
Benjamin E. Blazer
School Based Teacher Leader for the Arts
Central High School
1700 W. Olney Ave.
Philadelphia, PA 19141