2017 Philadelphia Scholastic Debate League Champions!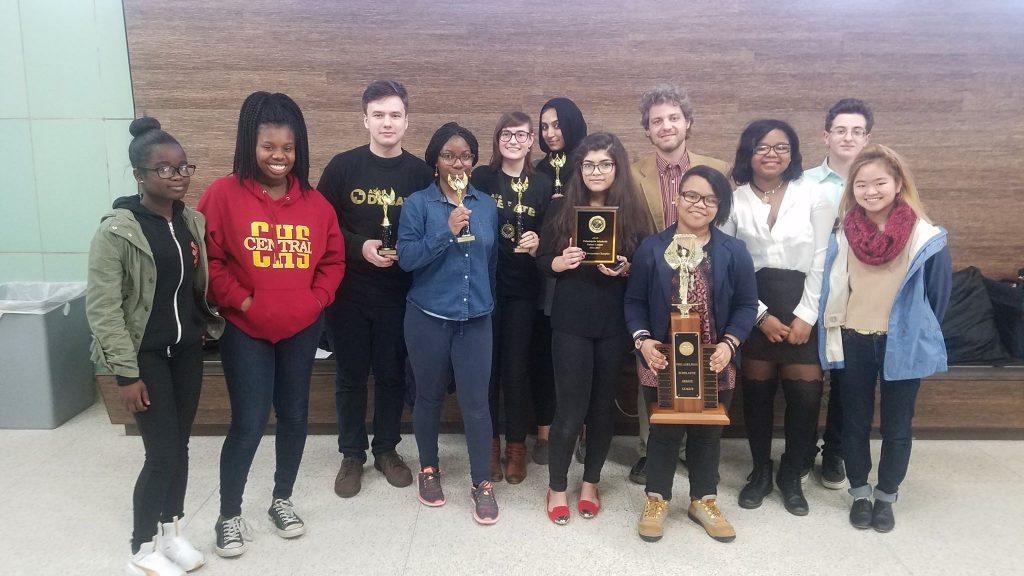 Debate Team
Coach:  Mr. George Bezanis  (gbezanis@philasd.org )
March 2018 Topic:
Resolved: On balance, the current Authorization for Use of Military Force gives too much power to the President.
https://centralhs.philasd.org/student-services/academic-teams/debate-team/debate-topics/
February 2018 Topic:
Resolved: The United States should abolish the capital gains tax.
Detailed briefs for Debate Team members only (password protected):
January 2018 Topic:
Resolved: Spain should grant Catalonia its independence.
December 2017 Topic:
Resolved: NCAA student athletes ought to be recognized as employees under the Fair Labor Standards Act.