CIEE Study Abroad Program: Such an Amazing Opportunity
by Stella Jones (279) 
There are many benefits to studying abroad during high school, including creating lasting relationships, sustaining opportunities to travel, and giving you a broader perspective of the world through both your own culture and the cultures of others. Not to mention that at this age, you don't have to worry about studying something that aligns with your major, as you have to do in college, because you don't have a major! You have the freedom to study whatever and wherever you want.
CIEE offers a broad range of programs to choose from, all falling into three groups: Service & Leadership, Global Discovery, and Language & Culture. Service & Leadership offer programs that allow you to work within a community and make a change, such as promoting children's rights and education in Ghana, or building eco-solutions to empower communities in the Dominican Republic. Global Discovery encourages you to pursue a passion in a new country and culture. These programs cover topics in art, business, environment, politics and more, ranging from studying K-Pop in Korea, studying world government in Belgium, studying wildlife conservation in Australia to studying queer life and activism in the Netherlands. And lastly, there is Language & Culture. Evidently, these programs are dedicated to studying the language and culture in a different country. The languages offered are Arabic, French, German, Italian, Japanese, Mandarin, and Spanish, with both beginner and intensive courses offered in French and Spanish. What's special about these programs is that they last a week longer than the others; so while the Service & Leadership and Global Discovery programs are 3 weeks long, the Language & Culture programs are 4 weeks. And while that might sound intimidating, trust me when I say that it goes by way too quickly and after the first week, you won't want it to end.
There are multiple students at Central who have participated in CIEE and each one has come back with a memorable and unique experience. I myself traveled to Alicante, Spain with another Central student, Wesley Tanh (279). We both participated in the Intensive Spanish Culture & Language program, our program lasting four weeks.When I asked Wesley about his most memorable experiences from his study abroad program, he said "It may be cliché, but I have so many great memories from Spain that I can't really choose from. The friends I made during my month abroad are really what made my travels so unforgettable." The relationships formed while studying abroad are very special, and you will make life-long friends on your travels. Wesley and I still communicate with our friends from the program almost every day. I also spoke with another Central student, Grace Jickling (279), who went to Japan, said, "Each moment of my trip was memorable. To be in a new country with new people was sometimes a little overwhelming, but I made more memories than I can imagine."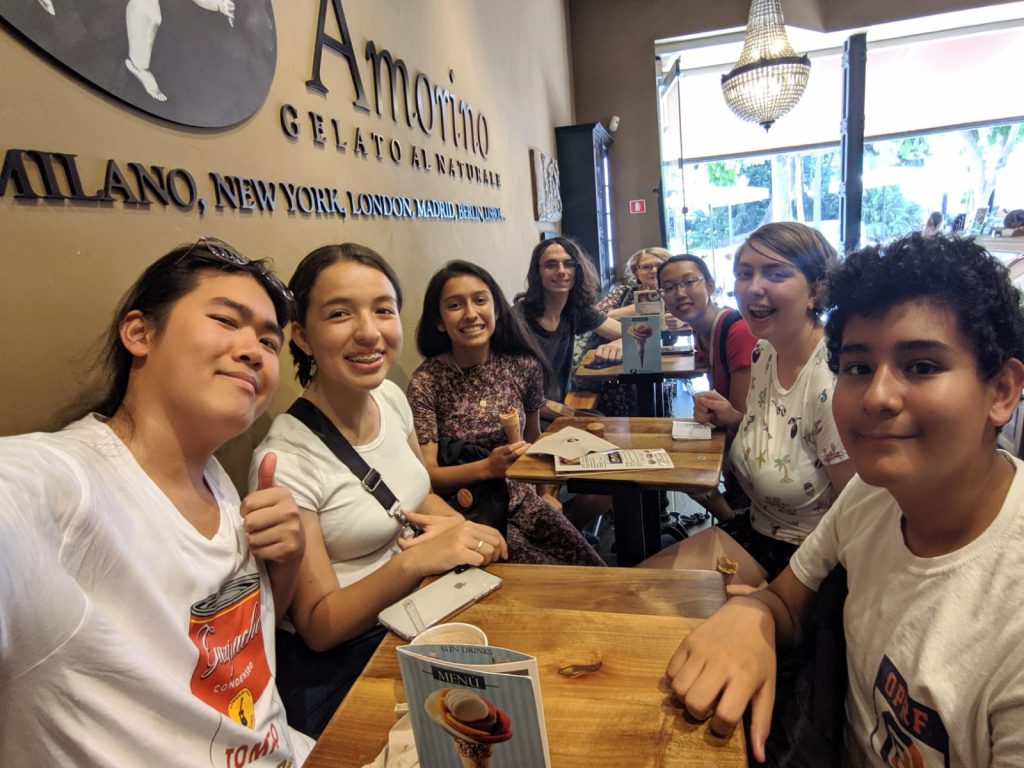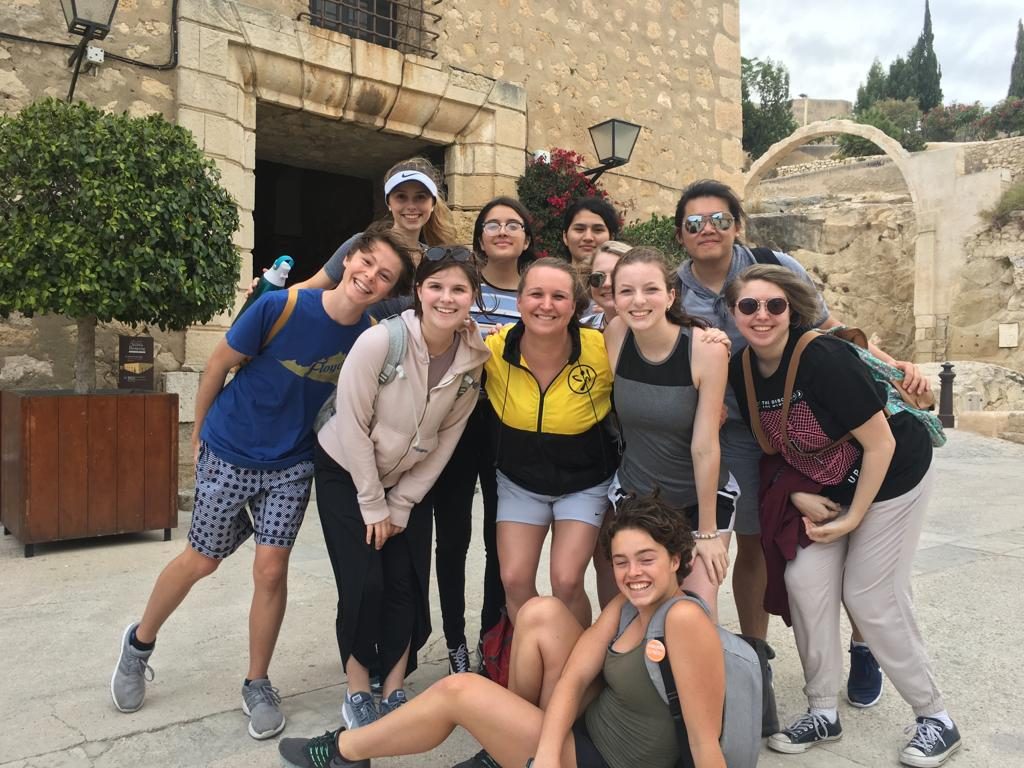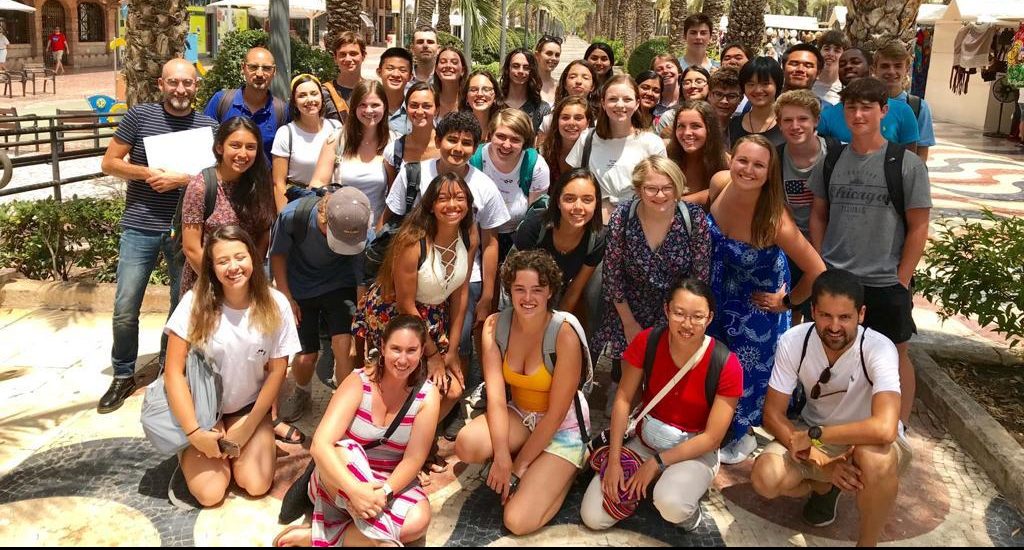 This article is exclusive to the Central High School website.  For archived website articles, click here.