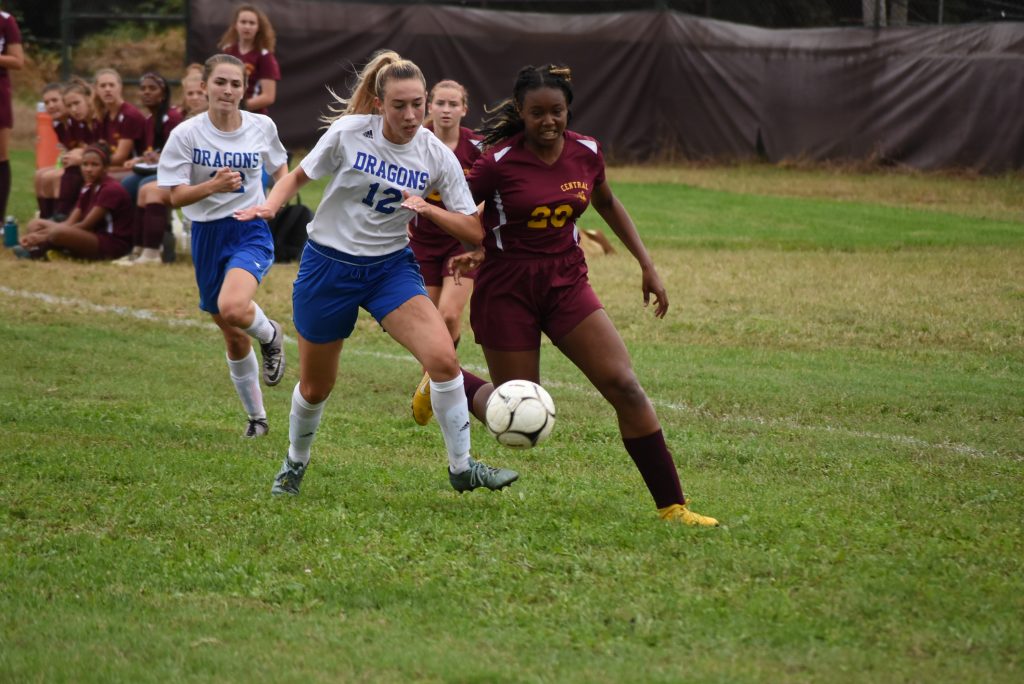 Girls' Varsity Soccer Team Candidate Requirements
TEAM CANDIDATE REQUIREMENTS
All team candidates must be current students of Central High School. This includes incoming freshman.
Any 10th,11th, or 12th grade student who is on the academic ineligibility list is NOT permitted to try out for the team.
All team candidates must have a completed PIAA physical and a EH-80 form. No candidate will be permitted to practice without these completed forms. The ORIGINAL PHYSICAL FORM must be presented on the first day of practice. (NO COPIES, FAXES, OR EMAIL COPIES WILL BE CONSIDERED VALID). The PIAA physical forms can be down loaded from the Central Athletic web page.
All Physicals must be in compliance with the following PIAA/Philadelphia School District rules.
Your physical must be completed by a medical doctor.
Your physical must be signed by your doctor.
Your physical must contain your doctor's professional stamp.
Your physical must be completed and dated after JUNE 1, 2019. Any physical completed before this date will be considered invalid
ANY CANDIDATE WITH AN IMPROPERLY COMPLETED PHYSICAL WILL NOT BE PERMITTED TO PRACTICE. NO EXCEPTIONS!
PIAA Medical Form and Permission slip to travel on the team bus