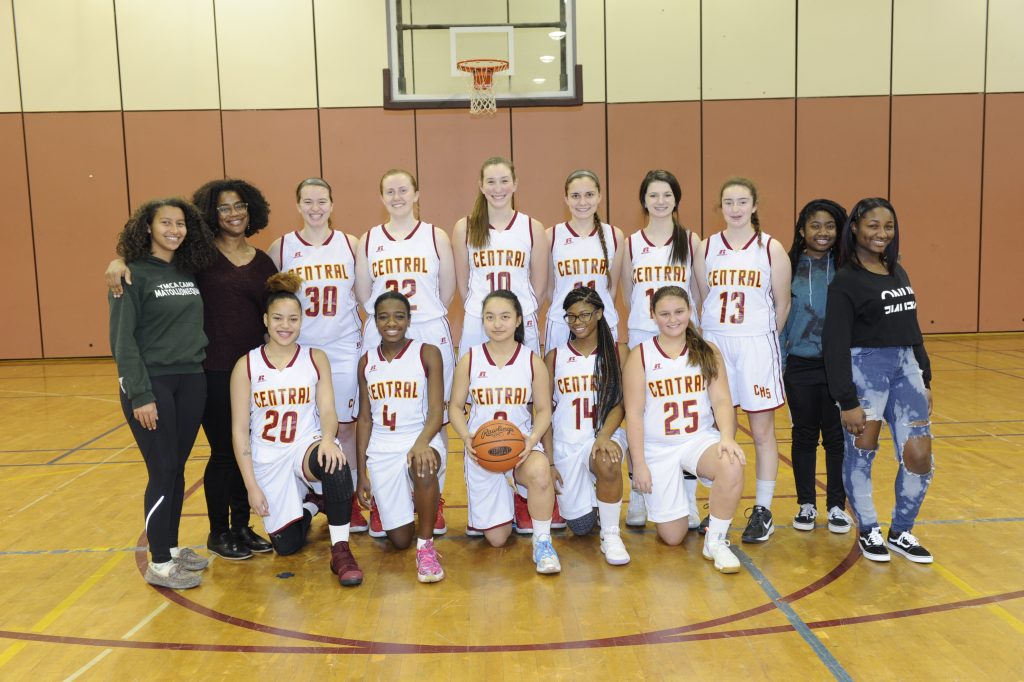 Girls' Varsity Basketball
The Girls' Varsity Basketball team plays in the Winter and is coached by Mrs. Elizabeth Williams-Wesley.  Email ebwilliams@philasd.org for more information.
There will be an informational meeting for girls interested in playing girls varsity basketball, afterschool, in room 204 on Monday, September 23rd. All team members and those interested in trying out are expected to attend. See Mrs. Wesley for more information.