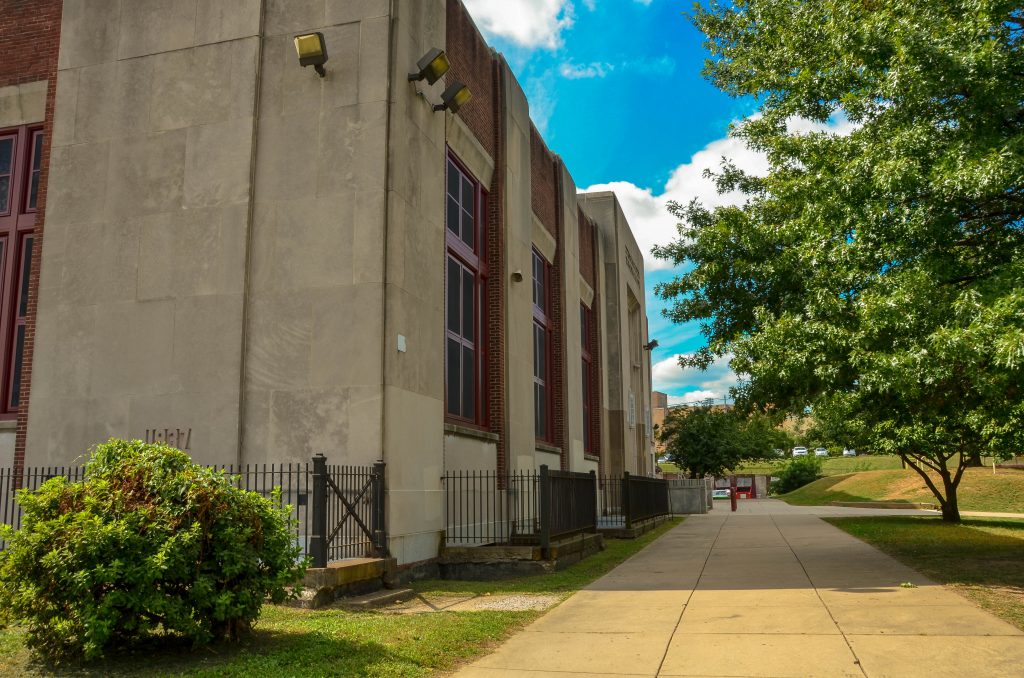 Summer Orientation Information
SUMMER ORIENTATION 2020
ALL NEW STUDENTS
Orientation will be held the week of August 17th. Sessions run from 8:30-12:00PM. Students have been assigned to ONE day (see list below). Parents are encouraged to attend their child's session.
LAST NAME A-D: Monday, August 17th
LAST NAME E-K: Tuesday, August 18th
LAST NAME L-P: Wednesday, August 19th
LAST NAME Q-Z: Thursday, August 20nd
Topics include:
Meeting upperclassmen mentors
Getting photographed for school IDs
Learning some do's & don'ts (dress code, technology policy, etc)
Singing the school song
Touring the building
Meeting teachers and administrators
Parent session includes:
SIS –Student Information System
Learning about the Home & School association
Visiting the school store
Meeting other parents who live near you
Q&A with parents of upperclassmen
Q&A with student panel (sophomore, junior, senior, alum students represented)
Meeting teachers and administrators

Roster Chairwoman (class schedules and course selection)
Assistant Principal (travel safety, general school information)
Dean of Students (technology policy and other pertinent information)
Freshman Sponsor (expectations, contact info, Q&A)
It is our expectation that all new students attend their orientation session.  The information presented will help students get off to their best start!