Get connected, stay informed and help represent our wonderfully diverse community!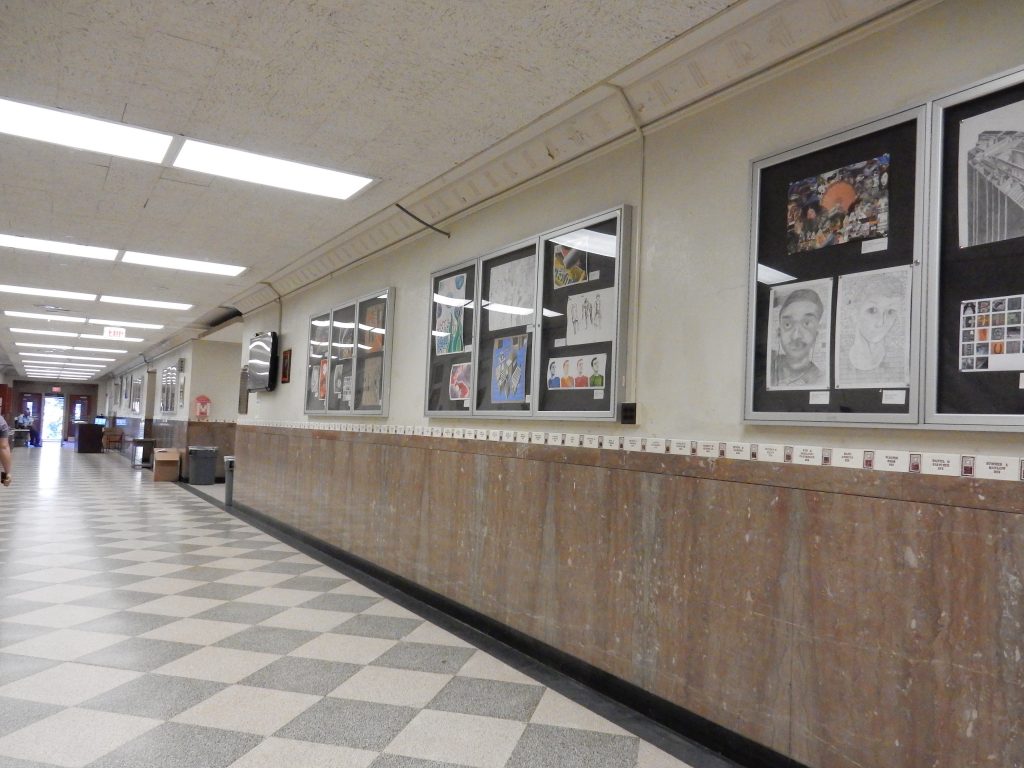 Central Home and School Association
2017-2018 Membership
Please join our Home and School Association and Parent/Guardian Email List Serve by clicking here: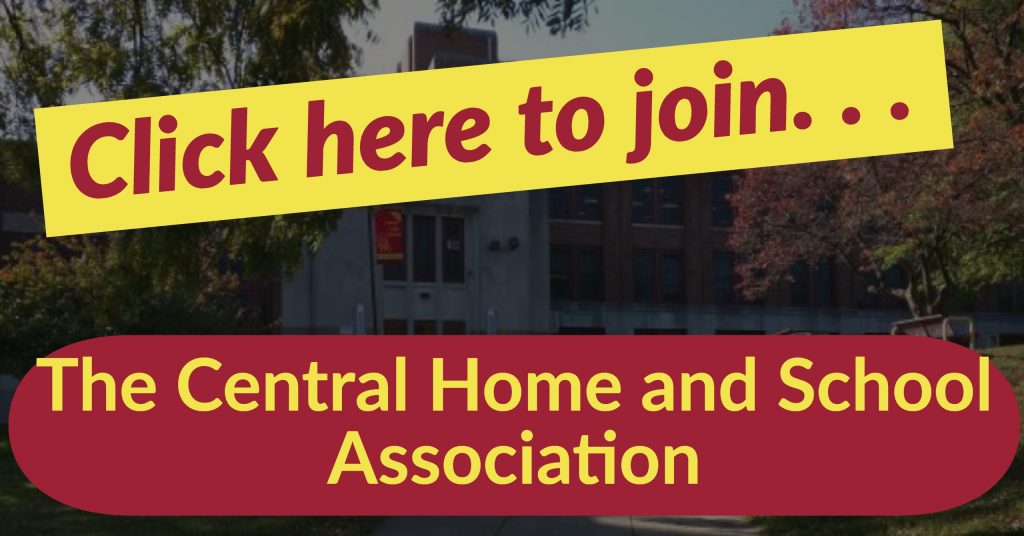 By completing this online form, you agree to join our Home & School Association and our List Serve email communications. You may opt out at any time. Every parent/guardian should individually complete this form (one person per form).
Membership is free. Donations are always welcomed and appreciated!
Our Home and School Association supports the entire CHS community many activities including:
Managing parent/guardian volunteerism
Managing and monitoring the parent/guardian email list serve
Conducting HSA general meetings
Serving as conduit for communications among families, staff, and teachers
Leading HSA fundraising activities
Leading the student Central Environment Team (for community service hours)
Managing and funding various school events such as Freshman Orientation, Freshman Tea,International Day, Teacher Appreciation Dinners and Central Cares Day
Working in collaboration with the CHS Alumni Association
CHS HSA General Membership Meeting Schedule for School Year 2019 – 2020
General Meetings are usually held on the second Wednesday of the month (with some exceptions) in the
Spain Conference Room, 2nd floor.  Our 2019-2020 meeting schedule is as follows:
| | |
| --- | --- |
| October 16 | February 12 |
| November 13 | March 11 |
| December 11 | April 15 |
| January 8 | May 13 |
2018 – 2019 Executive Board (as of March 2019)
| | |
| --- | --- |
| Tani Bertolino, Co-VP Fundraising | Michael Hoffberg, VP Technology & Membership |
| Laura Buonomo, Co-President | Maria Holahan, Co-VP Hospitality |
| Maureen DiStefano, Treasurer | Lynne Hopper, VP Event Management & Volunteers |
| Tyra Duhan, Co-President | Leslie Klinefelter, Recording Secretary |
| Keir Gray, 279 Class Rep | Theresa Marley, 281 Class Rep |
| Mimi Harvey, VP Campus Environment | Angela McNeil, 280 Class Rep |
| Jeremiah Hall,  Campus Environment | Patricia Quinn, Co-VP Hospitality |
| Carmen Hayman, Co-VP Fundraising | Jenny Yu, 278 Class Rep |