Welcome to Central High School!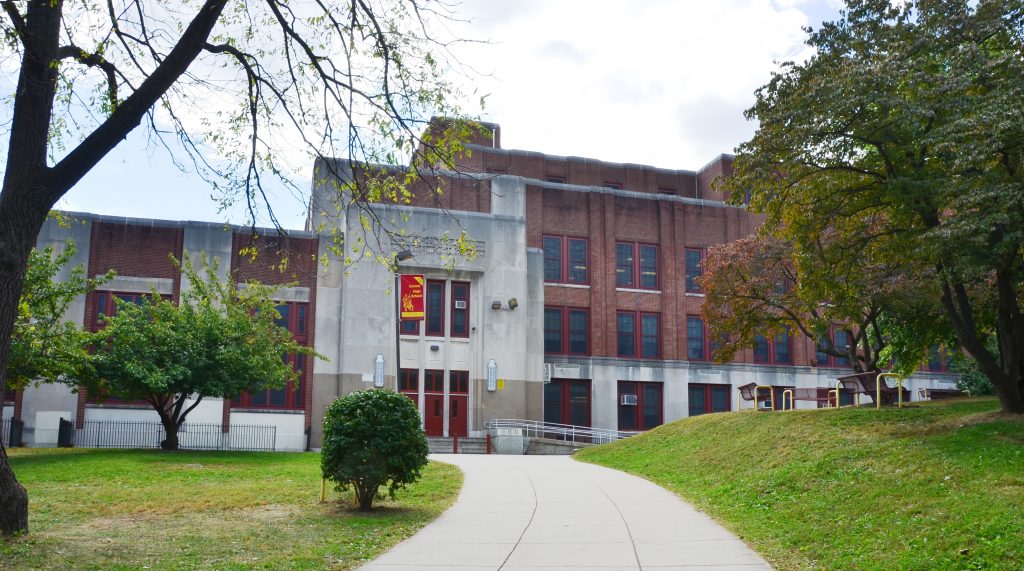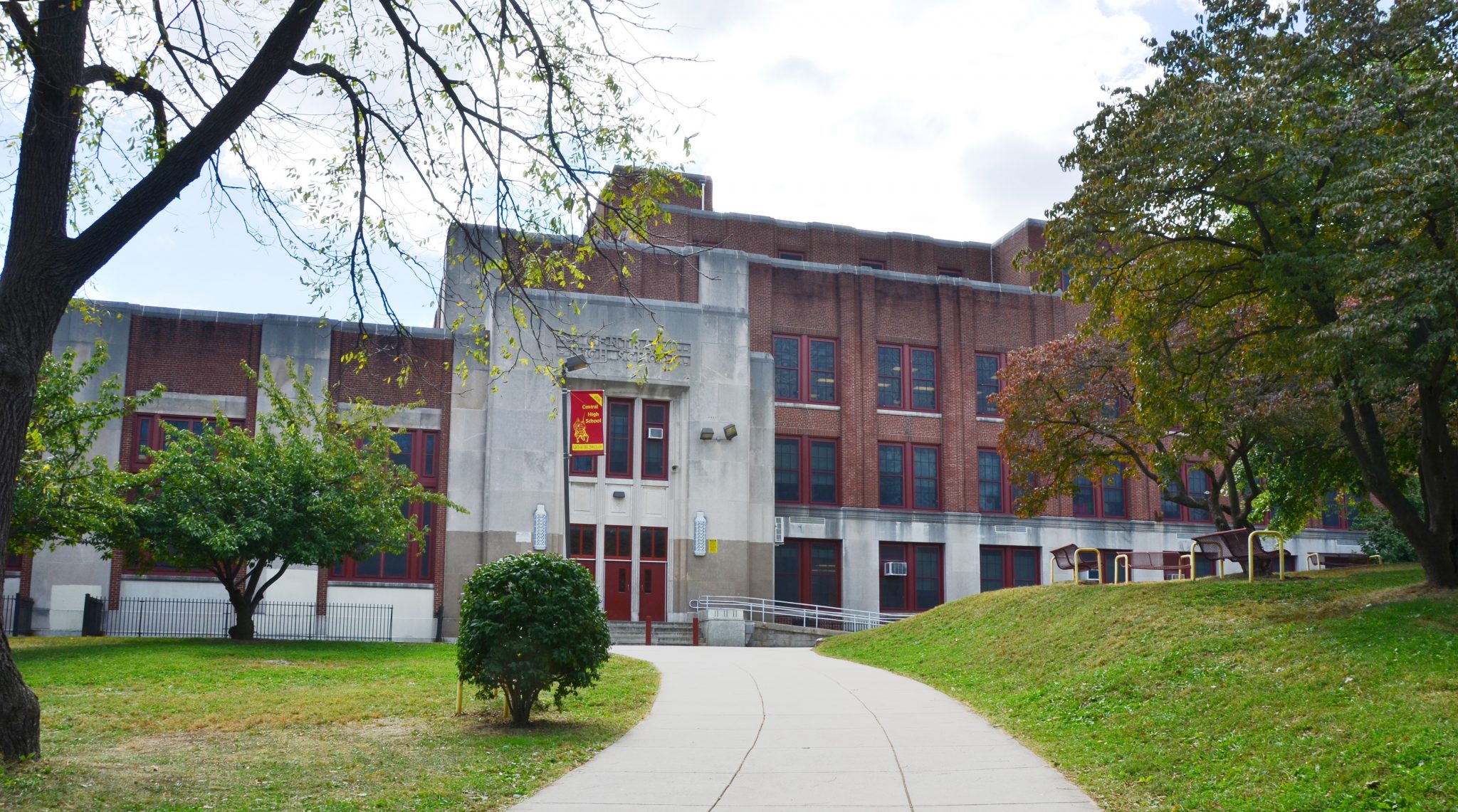 New Student Orientation Forms and Information
Dear Parents, Guardians and New CHS Students,
Welcome, members of the 284th class and all new students to Central High School. Under normal conditions we would be meeting here on campus, and I would be speaking to you in person at our welcome night.  Unfortunately, we are not able to do that right now because of the Covid-19 pandemic.  It is important that you stay connected with us.  We will be communicating with you throughout the spring and summer via our school website.
As of today, we still do not know what our instructional program will look like next year.  Our hope is that we will be fully in person by August for all staff and students. In the event that we are not fully in person, our orientation will be held virtually.  In  August, the information for New Student Orientation will be posted on our school website. Multiple members of our school community will be sharing important information for our incoming students and families.
Orientation will cover rosters, emails, lockers and ID cards, but more importantly orientation contains valuable information about our school culture. You will learn from students, teachers, a counselor, a librarian,  the assistant principals and from our athletic director about life here on campus.  The goal is for you to become more comfortable and acquainted with our school. If you have any questions please feel free to reach out to the Orientation Team  at OrientationCHS@gmail.com.
Summer Bridge Transition Program
All new students are required to complete an assessment to determine if they will be invited to participate in our CHS Summer Bridge program. It is an invitation only program. Students will be notified if they are invited to participate in the program in early May.  The Summer Bridge team will hold an orientation session for the program in late May and the full program will be held virtually in early August.
Please follow this link to complete the assessment by May 4, 2021.
Link: https://forms.gle/oyzQnQuFsKqQnXd89
Summer Reading Assignments
Please follow the link to summer reading assignments for the upcoming academic year.  All students are required to complete these assignments.
CHS Fine and Performing Arts Department- Audition information for the Large Ensemble Program
Below is a link to the Arts Department website.  Here you can find information regarding auditions for the Central High School large music ensembles for the 2021-2022 school year.  The ensembles include Orchestra, Band and Choir.  The audition window is open from now until May 28th.  Students who are admitted to ensembles receive academic credit in the arts.  If accepted into the program, you will be placed into an ensemble according to your audition.  Rehearsals take place daily from 7:30 AM until around 8:15 AM (Subject to change depending on the status of school openings in the fall). Grades for the ensemble are based on the following: attendance, punctuality, preparation, lessons with itinerant teachers (instrumental only), quarterly playing exams and performances.  On the Arts Department website, please read the audition requirements carefully.  There are links to all audition materials as well.  If you are not admitted into one of our large ensembles, we have other opportunities for you to continue your musical studies.  The required audition videos help us to place you in the proper ensemble, so if you are not sure if you should audition, it is never a bad idea to at least try.  If you have any questions or concerns, please contact me at bblazer@philasd.org  or 215.400.3590 X3240
Link to Arts Department Website: https://sites.google.com/philasd.org/chsmusicdepartment/home
Mathematics and World Language Surveys
**Central students have the opportunity to choose their course of language study. All new students to Central must fill out the following Google Form:  https://forms.gle/vwGCe1ZsTNx2GGYw9  by Friday, April 30.
**All students entering 10th and 11th grade, please email your full name, current school, and current roster to Mrs. Nicole VanBuskirk at chsrosteroffice@gmail.com. This will begin the Central rostering process for you.
Mathematics and World Language course assessments will be given in August to students who want to take a course beyond the introductory courses ( such as Algebra 1, Spanish 1, French 1, etc.).  Mr. John Zak (Mathematics SBTL) – jzak@philasd.org and Mrs. Rachel Rodriguez (World Language SBTL) – rgrimes@philasd.org will explain the process at that time.  Students are not required to participate in the survey process unless they want to take an advanced mathematics and/or world language course during their freshman year.   More information will be provided as it becomes available.  Please reach out to Mr. Zak and/or Mrs. Rodriguez if you have any questions.
New Student Orientation Forms
On this webpage in the New Student Orientation Forms section you will find paperwork that needs to be completed. We are asking  students to complete and  print out the forms.  When we are on campus, new students can turn them in at the main office. They do not need to be sent prior to returning in person to the school. Here is the link to forms:
The entire Central High School Community is excited to welcome all new students. Central High School has a long tradition of excellence in academics, as well as extra-curricular activities.   I thank you for entrusting your child's education with us.
Be well and stay safe.
Timothy J. McKenna
President of Central High School