Welcome to Central High School! (updated 6/23/20)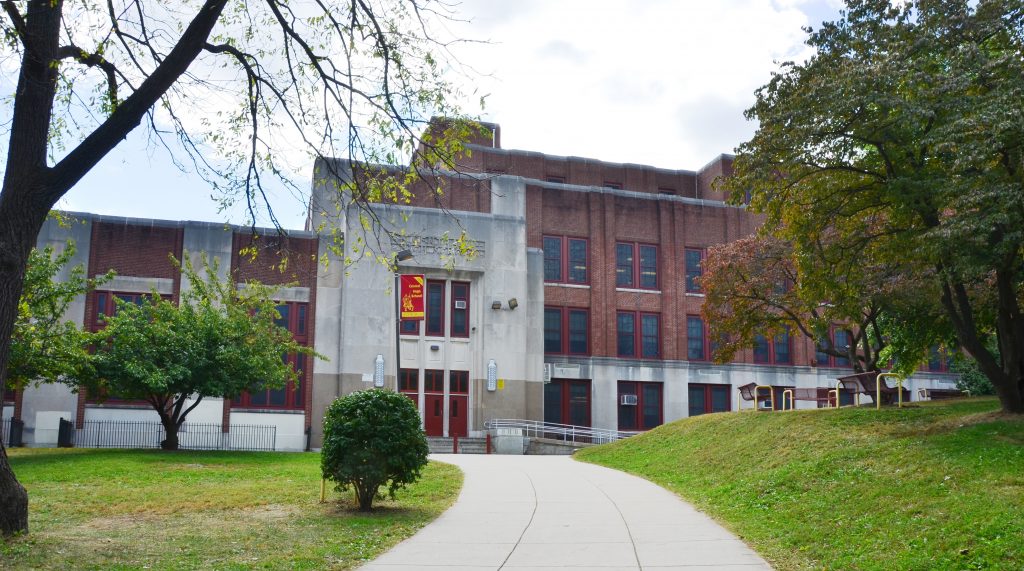 New Student Orientation Forms and Information
Attention:  Please hold on to all paperwork until the first day of school.
On June 22, 2020, we mailed this letter to the parents of all students new to Central for this coming fall.  Click here to see the letter.
We are very pleased to welcome your child(ren) to Central High School for the 2020-2021 school year. While we are unable to connect in person before the start of classes, we have created a virtual orientation. Multiple members of our school community will be sharing important information for our incoming students and families. We have divided the videos into individual segments and will post them by August 14, 2020 on our school website. Each video contains valuable information about our school culture, from students, teachers, lead counselor, librarian, assistant principals and our athletic director. The goal is for you to become more comfortable and acquainted with our school.
You must complete the following two items by July 10, 2020.  Due to rostering time requirements, this is a hard deadline and no extensions can be given. Please do this immediately!
The following is a quick guideline of the necessary forms you will see on our website:
Testing Information and practice math problems
Summer Orientation Week (now virtual!)
Mandatory forms to be completed and returned on March 31st for admission and class roster to be finalized.
Application-EH40
Subject Selection Form
Admission Affidavit – Act 26
Mandatory medical forms are due to the Health Office by September 4, 2020.
IF YOUR CHILD DECIDES NOT TO ATTEND CENTRAL HIGH IN SEPTEMBER 2020, PLEASE INFORM CENTRAL IMMEDIATELY AT 215-400-3590 options 0 or 1
WELCOME TO CENTRAL HIGH SCHOOL!!!