279: An Honor
by Jessica Lvov , Editor-in-Chief (279)
As delightful music echoed through the halls on December 12th, students and faculty gathered in the auditorium to honor 58 students of the almost 600 members of 279. Select seniors were called by Mrs. Harrington for International Baccalaureate, National Merit Scholarship Competition semifinalist and commended, and national recognition for the Advanced Placement program.
"It is a great accomplishment for each of you to be sitting with us," states Mr. McKenna, "it has not been easy and you have worked hard."
Mr. McKenna is especially proud of this class since 46% of 279 made it onto honor roll, the highest percentage in the school. Although the ceremony was meat to honor the seniors, our president reminds us "we achieve because of our teachers, support staff, alumni, and most importantly because of you…you are all scholars."
Dr. Soda also spoke: " I extend our sincere congratulations to the students and parents being honored this morning…because of your gift of intellect, gift of effort, of integrity. You have rigorously cultivated your minds and your hard work has served you well during your time at Central."
The honors convocation was followed by a reception during which parents, staff, and scholars interacted, ate bagels, and received custom "Central High School Scholar" quarter zips.
Overall, this ceremony will remain a Central tradition and a great opportunity for parents to come to Central and simply be proud of their children's accomplishments at Dear Ol' High.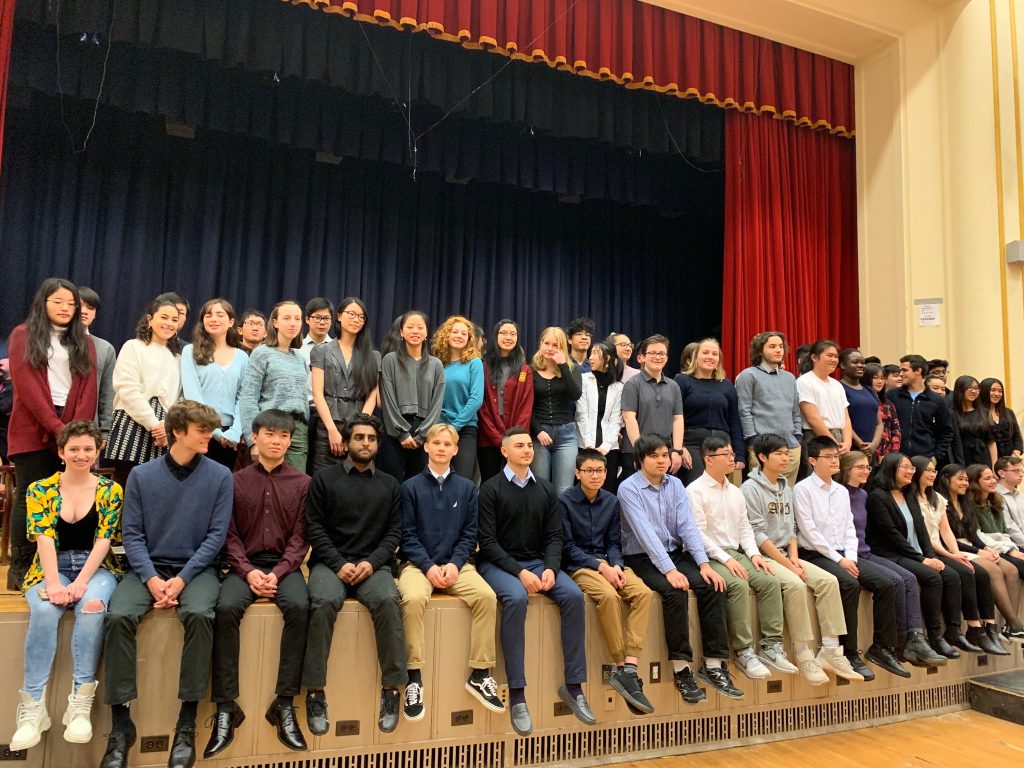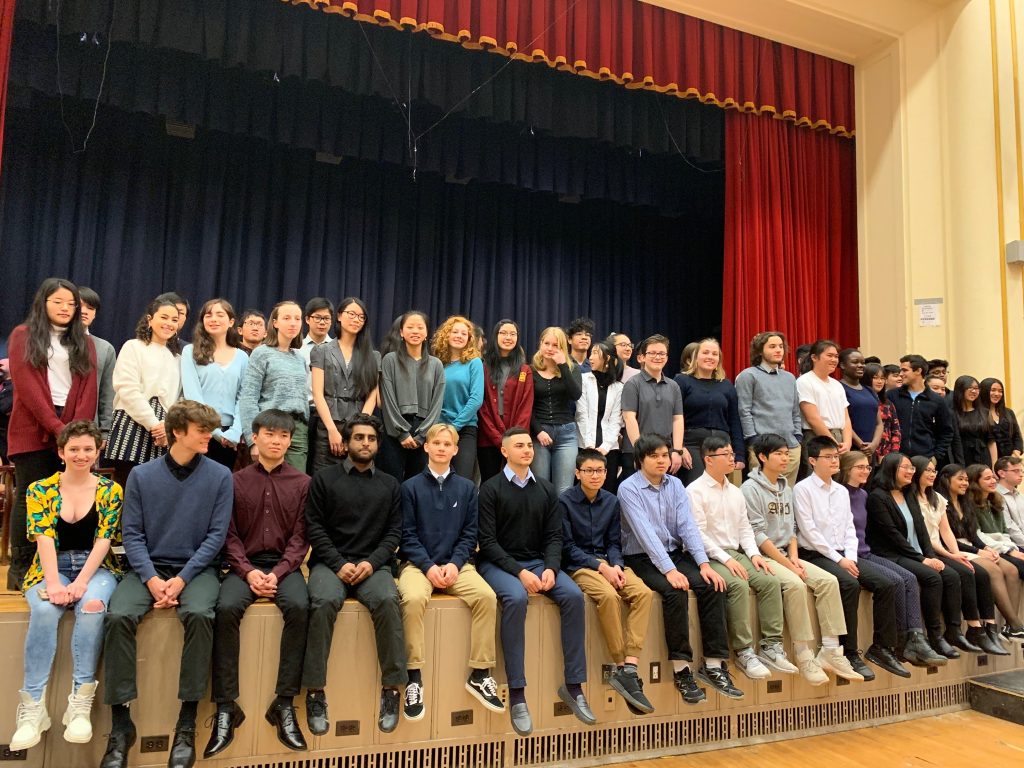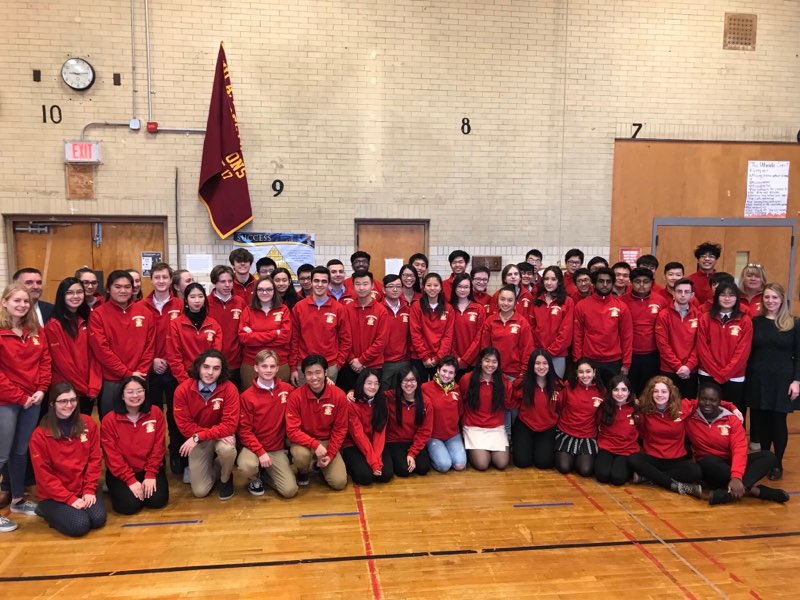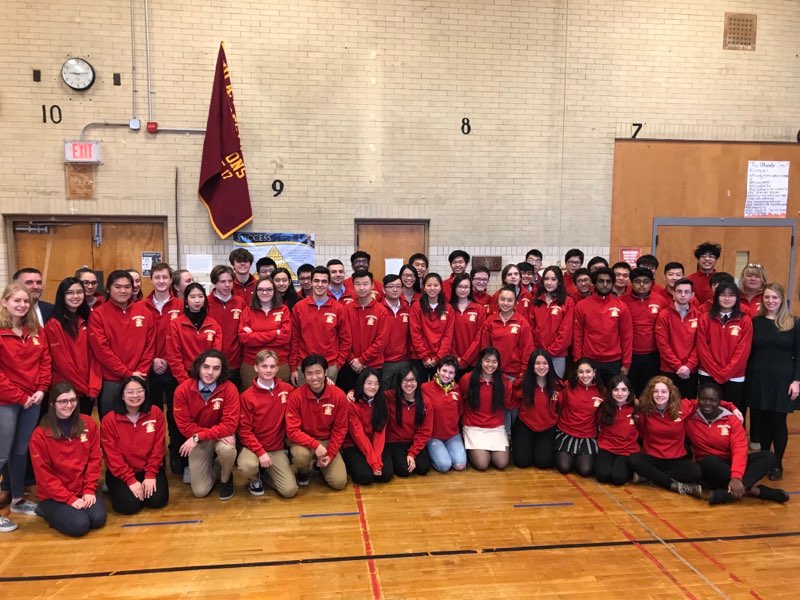 This article is exclusive to the Central High School website.  For archived website articles, click here.