CHS Mobile Store for Reunions
Attention Alumni!
Having a reunion or other alumni get together?
Central High School can come to your event with our mobile store to satisfy you CHS Gear needs!  If you want to order merchandise to be shipped, click on the link at the bottom of the page.
Hoodies
Crewneck sweatshirts
T-Shirts
Pens, keychains, and more
This is 100% run by Central High School and ALL proceeds go the CHS Technology Department for maintenance and upgrades.
Current bookings!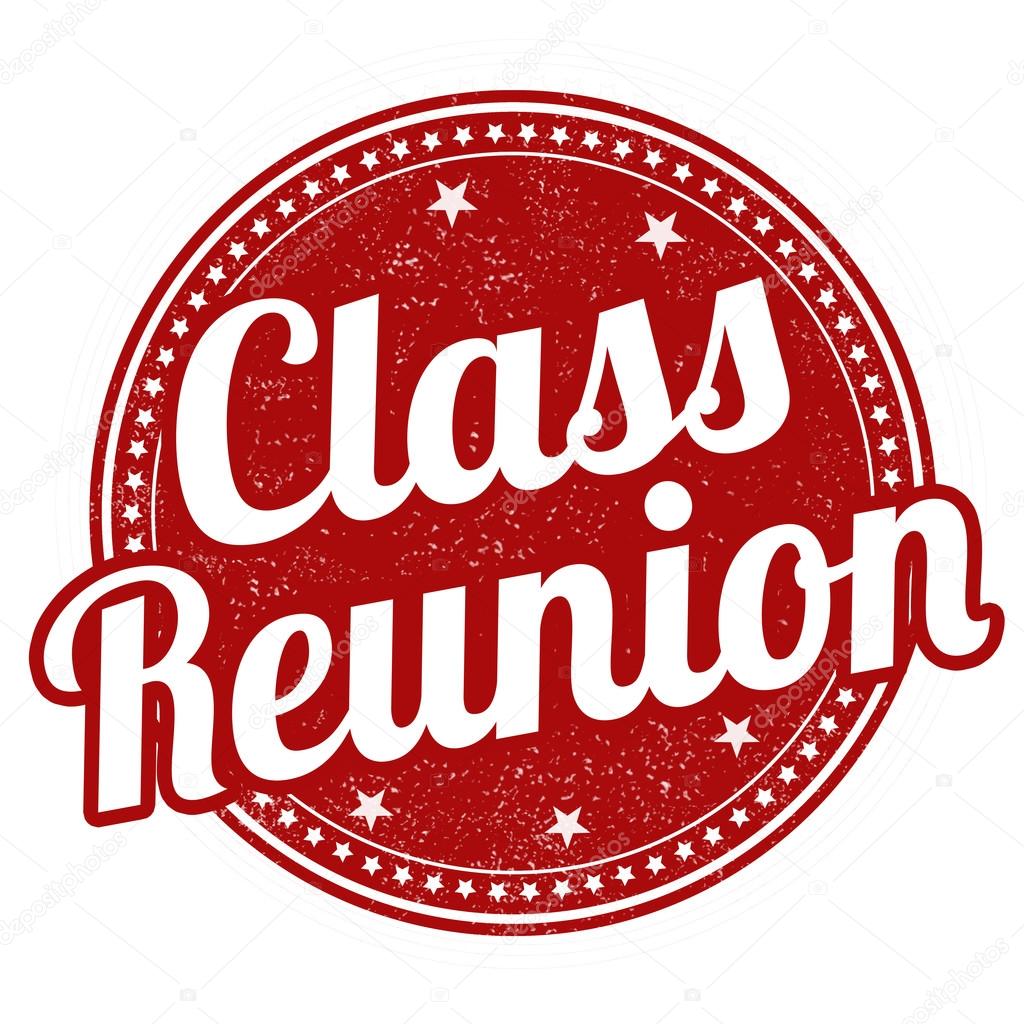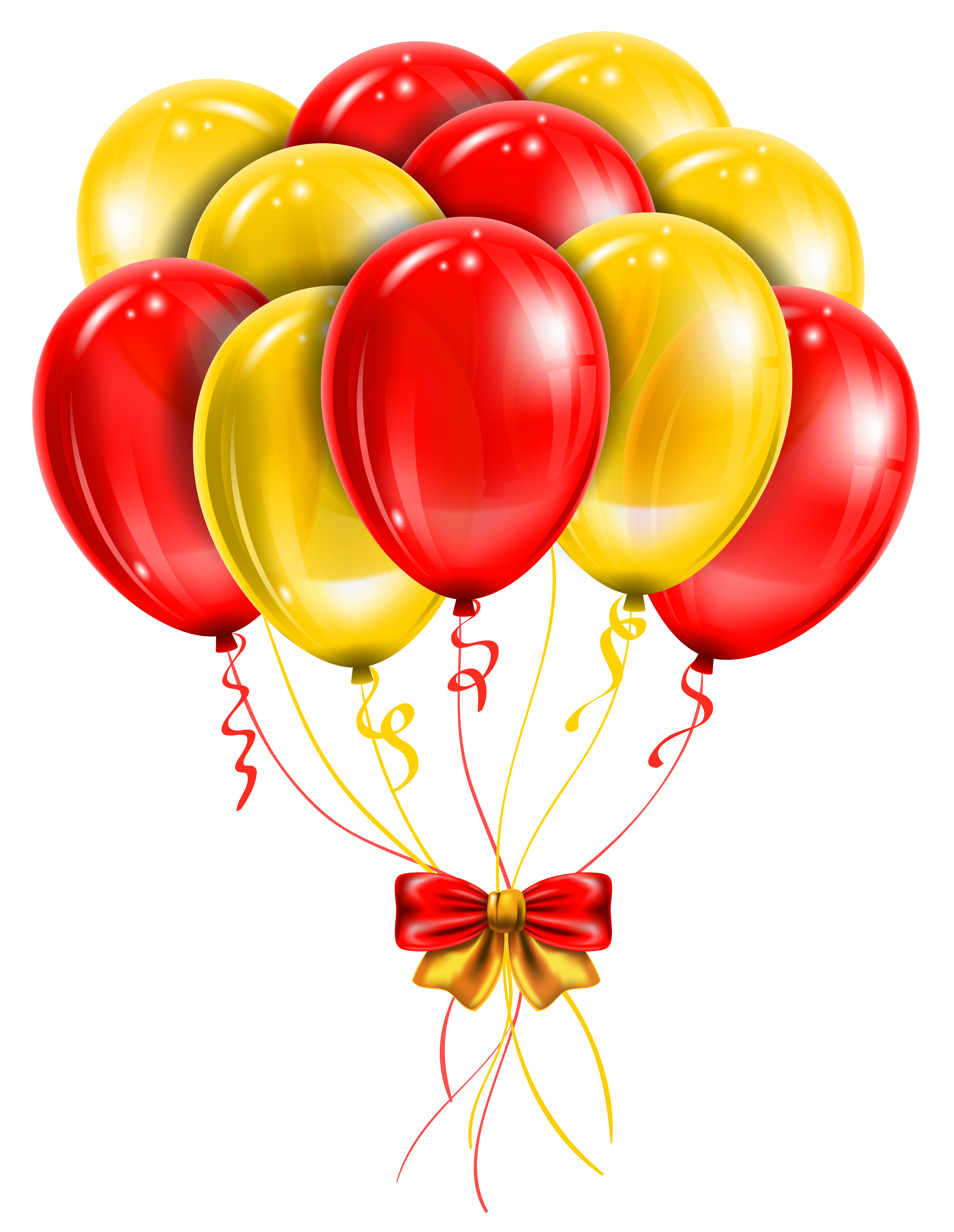 9/24/22: 246 Reunion
10/7/22: 214 Reunion
11/24/22:. Thanksgiving game vs Northeast
11/26/22:. 271 Reunion
Interested in having the CHS Mobile Store come to your event?  Complete the form at the bottom of the page.
Frequently Asked Questions (Click here)
How easy is it to book the CHS Mobile Store for an event? Just complete the form at the bottom and we'll get in touch quickly.
Can the CHS Mobile Store ship something to me?   No.  We do not have the staff nor infrastructure in place to do this.  We are a school and this is a volunteer operation.  We have an alliance with SquadLocker for online sales. See below
Can I order something from the CHS Mobile Store then pick-it up at Central?   No.  See the answer above plus also remember as a school for security reasons we cannot have people just wandering into the building.
Is there a charge to come to a reunion?   No.  We just need reasonable notice and the facility must provide 2 long tables.  Access to facility's WiFi (if available) would be a huge help for our credit card system
What forms of payment do you accept?   Cash and Credit Cards (Visa and Master card).  I slight surcharge will be added by the processor for credit cards.  At this time, the School District of Philadelphia doesn't accept Venmo, CashApp, Zelle, PayPay, or other digital cash transfer systems.
Can we see what items you bring to the events?    We will post pictures of current items but inventory is fluid based on availability.  Typically we stock hoodies, sweatshirts, T-Shirts,  pens , etc.  Please join our Facebook Page for the latest information https://www.facebook.com/Central-High-School-Mobile-Store-105384678868651
Can we sell customized items with your class number?    Yes and no.  We can work with reunion committees to sell a customized t-shirt for presale for attendees only then bring the item to the reunion for distribution.  We won't have inventory of that item on hand to sell at the reunion since we cannot risk having leftover inventory.   If the reunion committee wishes to ship to non-attendees, they would have to claim responsibility for doing that.  We need at least 60 days notice for arranging a custom item.
---
CHS Mobile Store Information Request
Having a reunion and want book a date or need other information? Please complete the form below to send us a message. We will be in touch shortly!
---
WANT CHS GEAR NOW?
We have an alliance with a company called Squadlocker that creates custom CHS items on a per-order basis.  They can even add your name or class number to most items.  These items may differ slightly then what we can bring to reunions.