280 Cardigans!
Get your 280 Cardigan!
It's now your turn to take part in the Central Senior Tradition and get your own cardigan!
High quality and lasts for years!
Great academic look!
CHS logo embroidered in gold
Your name embroidered over the right pocket
280 embroidered over the left pocket. No need to put in in your name.
Sizes range from Youth Large (YL) to Adult XXXL  (see fitting chart below)
$50 (YL to AXL) / $52 for AXXL-AXXXL
How to order – 2 step process:
Complete this Google Form for Name, Size, and personalization information.  See green chart below for sizing.
Then click on this link to pay online.   Select  280 Student Cardigan (YL -AXL) or 280 Student Cardigan (AXXL-AXXXL).  Cardigans will delivered to the school for pick-up in January.  We will be following strict CDC Guidelines. You will be notified via your philasd email address when to pick-up.
Alumni:  We will post order information for alumni soon.  For more informatiuon, contact Mr. Innamarato at sinnamrato@philasd.org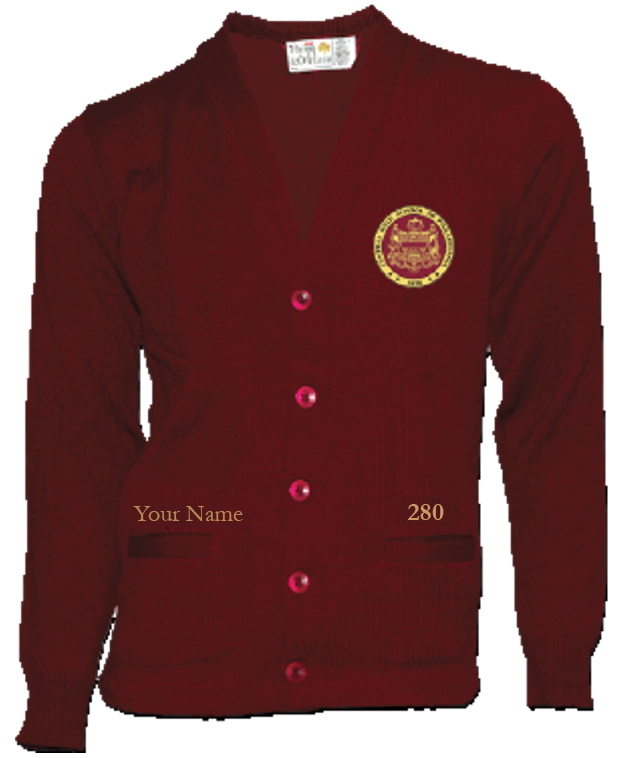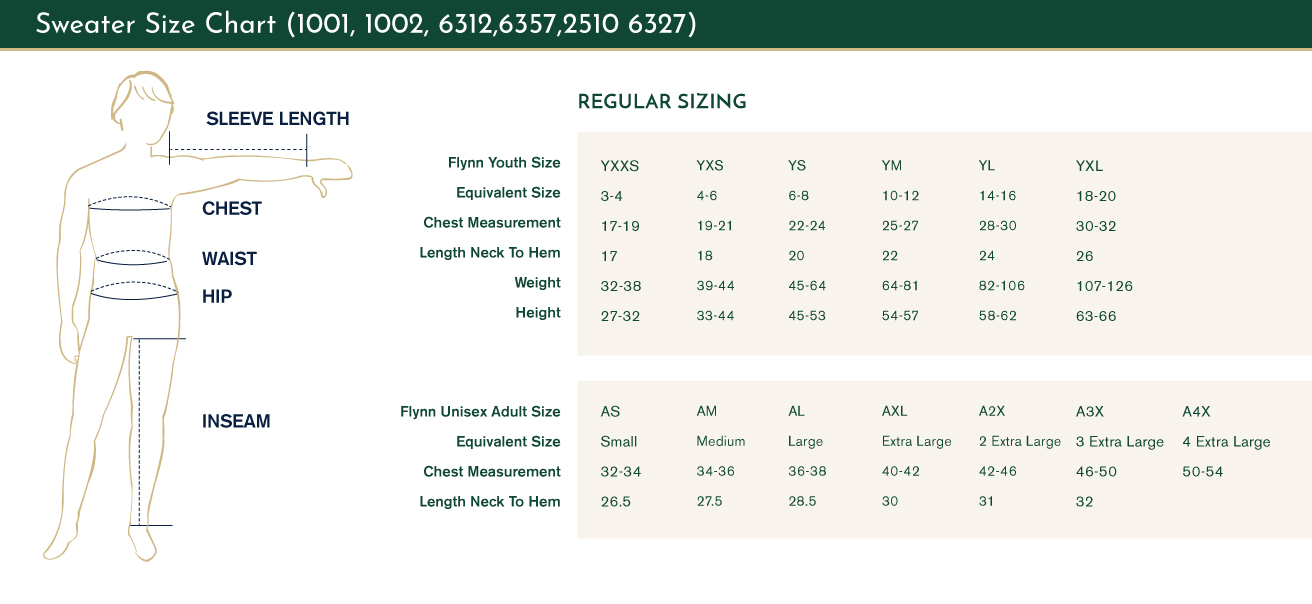 There is 10 character limit for the name. Punctuation and spaces count as characters.   Please keep your name formal.  They cannot embroider emojis or non-English characters.  DO NOT PUT 280 in your name!  It's already on  the sweater.
Questions?  Contact Mr. Innamarato at sinnamarato@philasd.org